[be brave] + [be real] + [be true] = [be you]

Telana's motto
Telana Simpson is a personal Courage Coach and writer, embodying and teaching creative self expression. She inspires others to know and experience themselves and to reconnect to the joy of living and creating on our beautiful earth, while being enthusiastic about experiencing all that life has to offer.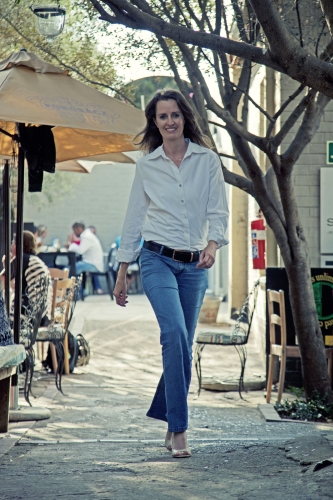 Telana has a passion for expression. She coaches and trains individuals, executives and entrepreneurs to find authentic ways of communicating, relating and expressing themselves and their inner potentials.
She works with people who want to make changes in their life, and who want to improve their communication skills and ability to express themselves verbally, creatively, emotionally and physically.
She specializes in relationships, self esteem, EQ, overcoming self consciousness and the fear of failure, handling conflict and the fear of confrontation, and giving feedback.
Telana offers personal courage coaching, live communication coaching, training, keynote talks and mentoring to other coaches.
She is fascinated by consciousness evolution and goes on adventures to push her boundaries and preconceptions. And she enjoys rock climbing, rollerblading, tango dancing, and making industrial decor art and furniture from salvaged wood and metal.
Contact Telana if you want to be brave, share your talents and shine, to live a life you love.